Find the Right Mattress for Your Hotel
We offer mattress collections to suit every type of property and deliver a sleep experience beyond your guests' wildest dreams. Compare the options below to find the collection that aligns with your property type and caters to your guests' preferences.
Mattresses For Luxury Properties
When guests expect excellence, be sure your hotel's sleep experience never disappoints. Choose from these luxurious mattress collections to find the one that feels right for your guests.

The top brand in luxury foam, Tempur-Pedic® creates mattresses like no other with the soft, memory foam support of the Tempur-Adapt Foam and Hybrid Collections.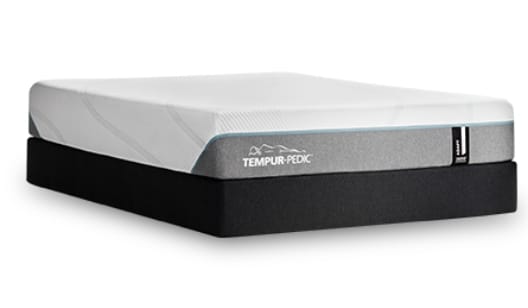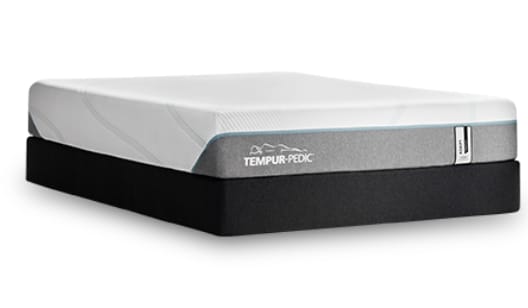 Stearns & Foster® brings luxury craftsmanship to the Haraway® Collection, offering innerspring mattresses master-crafted with the finest materials.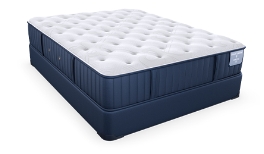 Mattresses for Lifestyle, Full & Select Service Properties
Give your guests the superior comfort they need to wake up feeling refreshed and energized. Sealy Posturepedic® innerspring and hybrid mattresses are designed with the help of top sleep experts and orthopedic specialists to deliver legendary body support.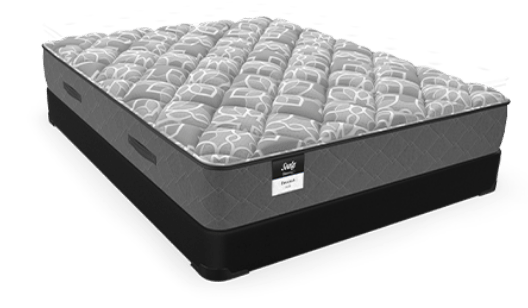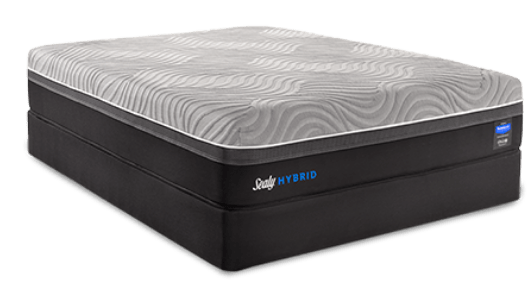 Mattresses for Economy & Limited Service Properties
A mattress should never sacrifice on quality or comfort. Sealy® Essentials mattresses set the standard for our entire hospitality line, providing guests with a great night's sleep at an exceptional value for your business.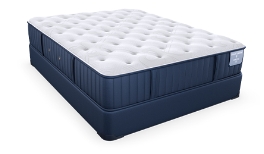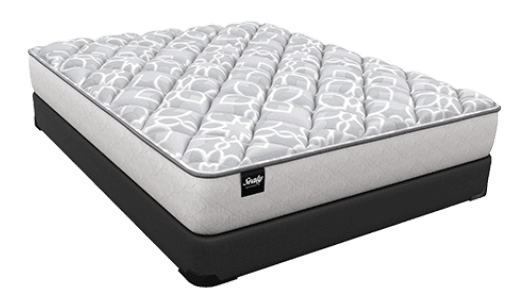 Mattresses Perfect for Any Property
These lightweight, all-foam mattresses are a perfect fit for any property. The versatile Sealy® Foam mattress collection offers a variety of options to match both your hotel's needs and your guests' preferred feel.
Exclusive Mattress Collections for Your Hotel
We work closely with hotel brands to design exclusive mattresses that live up to their guests' expectations, all while balancing durability, comfort and easy housekeeping. Explore the hotel beds we've crafted in partnership with these industry leaders:
Interested in a unique collection for your hotel brand? Contact us to find out what we have available for your property.

Explore Our Hotel Mattresses by Type
Bring the comfort that your guests are used to at home to your hotel. We offer innerspring mattresses, foam mattresses and the right balance of both in our hybrid mattresses. Compare mattresses by type to help you choose the right sleep experience for your guests.
See Mattress Types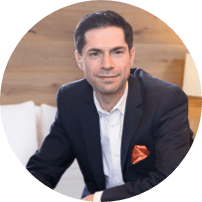 When I see guest reviews saying they had the best sleep of their lives, I know I accomplished what I needed to."
— Sam Selvi, Rooms Division Manager, Hotel at the University of Maryland, a Southern Management Hotel