With a portfolio that includes America's #1 and #2 mattress brands, your guests already choose Tempur Sealy for their homes. So doesn't it make sense to choose us for your hotel rooms?


Find the Right Mattress
Find the Mattress of Your Guests' Dreams
Mattress Brands Made for Your Market
Our family of brands design hospitality mattresses that deliver five-star reviews to properties in every market segment.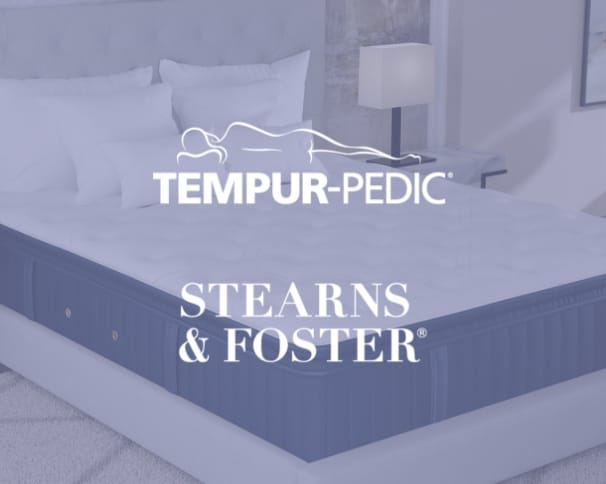 Luxury Hotels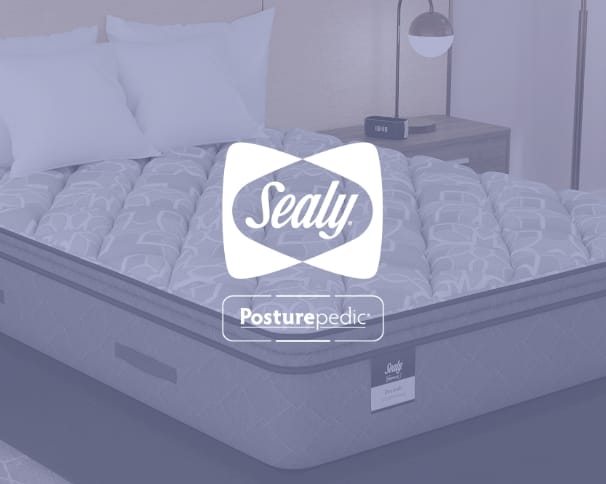 Lifestyle, Full & Select Service Hotels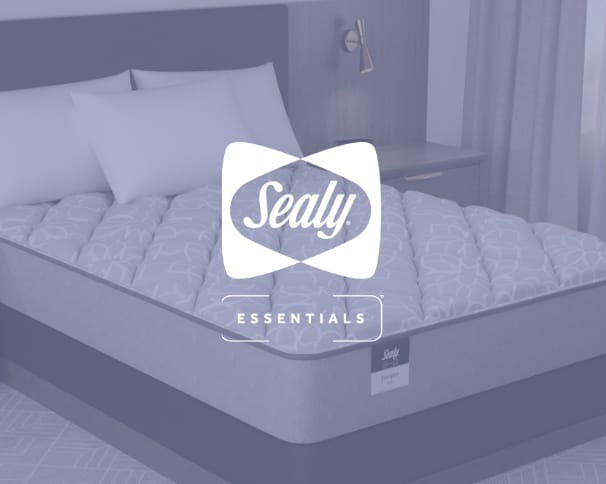 Economy & Limited
Service Hotels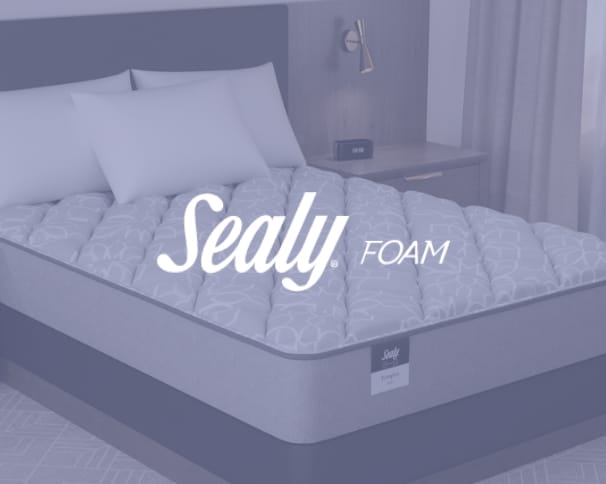 All Hotels
Mattress Types Your Guests Want
Choose from innerspring, foam and hybrid mattresses that will guarantee your guests a comfortable stay.
Explore Mattress Types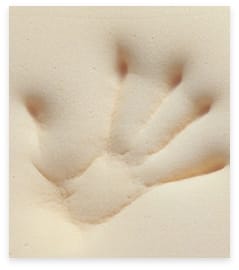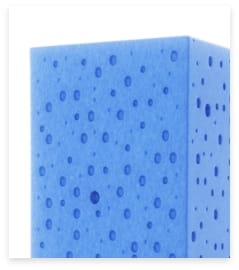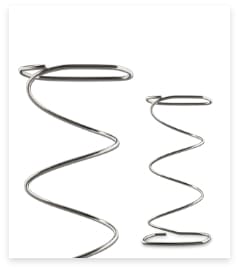 Mattresses Made for Hotels
Choosing hotel mattresses shouldn't mean choosing between durability, comfort and easy housekeeping. Our mattresses deliver all three, with special design features that keep you, your guests and your staff happy.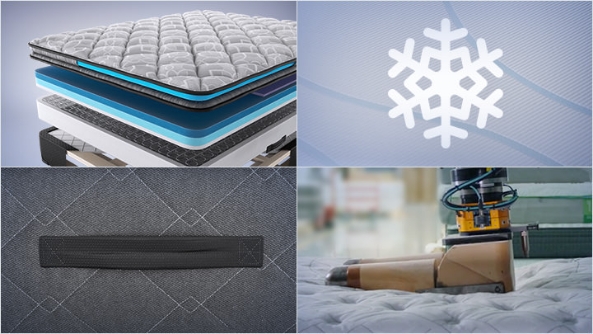 Discover the Difference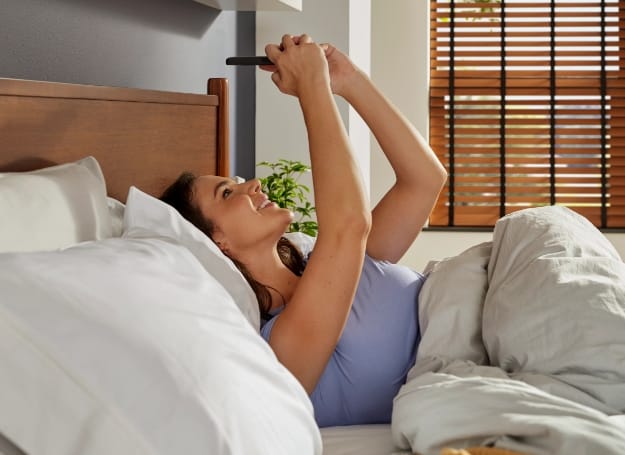 Turn Reviews Into Revenue
Made with both independent and franchise hotels in mind, our hospitality line of mattresses delivers familiar, just-like-home comfort for guests night after night, stay after stay. Learn how you can turn the moment your guests fall asleep into the moment your hotel earns better reviews — and better revenue.
Learn More
"So comfortable we stayed an extra night!"
Trusted by Hotels
These are just some of the properties that give guests a better night's rest with Tempur Sealy mattresses: